It's time to cultivate YOU! Check out our debt-free degrees and new debt-free career certificates!
What you'll get with your benefit
Go back to school for free
Chipotle will pay 100% of tuition up front - no out of pocket costs!
Access flexible, online programs from accredited universities.
You'll get personalized support from our best-in-class Guild specialists throughout your journey.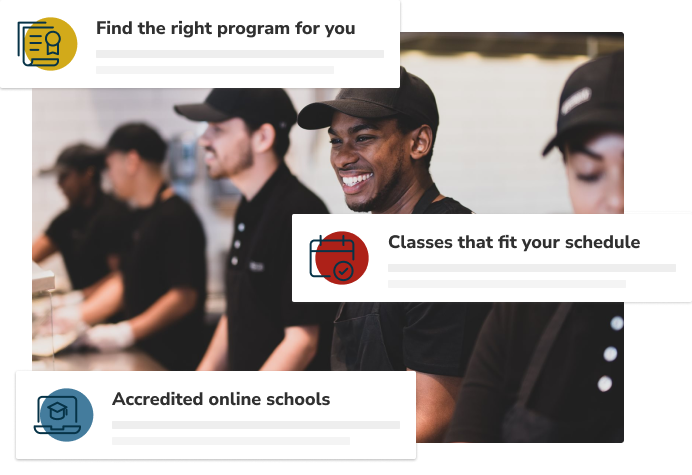 Made for modern students
Take the first step in growing your career with a variety of programs made for working adults like you.
Earn up to 37 college credits for on-the-job training
Wide selection of education options
Flexible programs—self-paced and online
Top-ranked, accredited universities
Programs picked for the future of work
Hear from other students
I've used Guild as a stepping stone into my continued education through Bellevue University. I am just a couple semesters away from earning my bachelor's degree in cyber security. To me getting my degree is showing to others that you still can continue to thrive when the world sets other lower expectations based on events within your life. That you truly are in control of becoming whoever you want to be.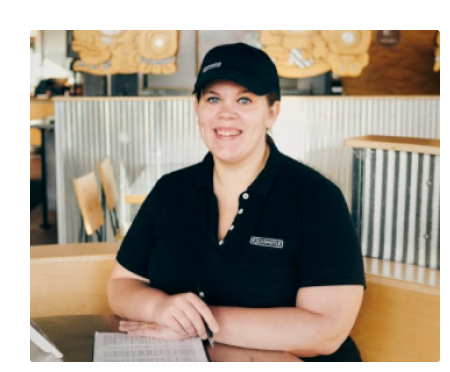 Your education journey starts here
Sign in